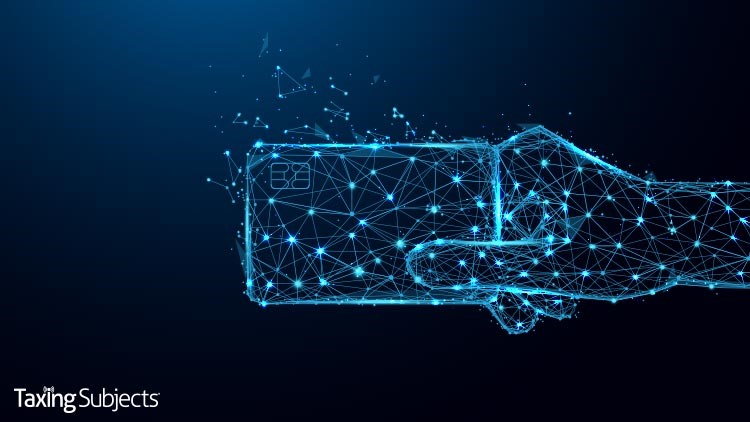 It's a busy time for the Treasury Department and the Internal Revenue Service.
They're sending out some 8 million second-round Economic Impact Payments (EIPs) by prepaid debit card. The debit cards follow millions of EIPs already made by direct deposit and the ongoing mailing of paper checks to deliver the second batch of EIPs as quickly as possible.
Go online to check your payment status
Go online to the IRS website and bring up Get My Payment; if it shows a date that your payment was mailed, you can expect either a paper check or a debit card to arrive by mail.
An IRS release cautions taxpayers, however, that they should not be alarmed if there's a glitch on the Get My Payment tool:
"For those taxpayers who checked Get My Payment and received a response indicating a direct deposit was to be sent to an account they do not recognize, the IRS advises them to continue to monitor their bank accounts for deposits.
"The IRS emphasizes that the information taxpayers see in the Get My Payment tool, including account numbers and potential deposit dates, may not display an accurate account number as we continue to work through updates. No action is necessary for taxpayers as this work continues; they do not need to call the IRS, their tax provider or their financial institution," the release continues.
To speed up delivery, the Treasury Department's Bureau of Fiscal Service is sending payments out by prepaid debit card.
The IRS and the Treasury are urging eligible people who do not get a direct deposit to watch their mail carefully during this time.
The prepaid debit card—called the Economic Impact Payment card—is sponsored by the Bureau of the Fiscal Service and is issued by MetaBank, N.A, the Treasury's financial agent.
The Treasury does not determine who receives a prepaid debit card.
Taxpayers should keep in mind that the form of payment for this second round of Economic Impact Payments may be different than the first payment. Some people who got a paper check last time might get a prepaid debit card this time around, while some who received a prepaid debit card last time could get a paper check this time.
Moe information about these cards is available at EIPcard.com.
EIP cards are safe and secure
Taxpayers can trust that EIP Cards are safe, secure and convenient. Card recipients can make purchases online or in stores anywhere Visa Debit Cards are accepted. They can get cash from domestic in-network ATMs, transfer funds to a personal bank account – even obtain a replacement EIP card if needed without being charged any fees.
EIP Cards provide consumer protections, including measures guarding against fraud, loss, and other errors.
EIP Cards are being sent in white envelopes that prominently display the seal of the U.S. Department of the Treasury. The EIP Card has the Visa name on the front of the card and the issuing bank name (MetaBank, N.A) on the back of the card.
Each mailing includes instructions on how to securely activate and use the EIP Card.
Cards are being issued to eligible recipients across all 50 states and the District of Columbia. The IRS says residents of the western part of the U.S. are more likely to get an EIP Card.
This second round of payments comes after the successful delivery of more than $270 billion in CARES Act Economic Impact Payments in the first round.
To check the status of a payment, visit IRS.gov/getmypayment.
For more information about Economic Impact Payments, visit IRS.gov/eip.