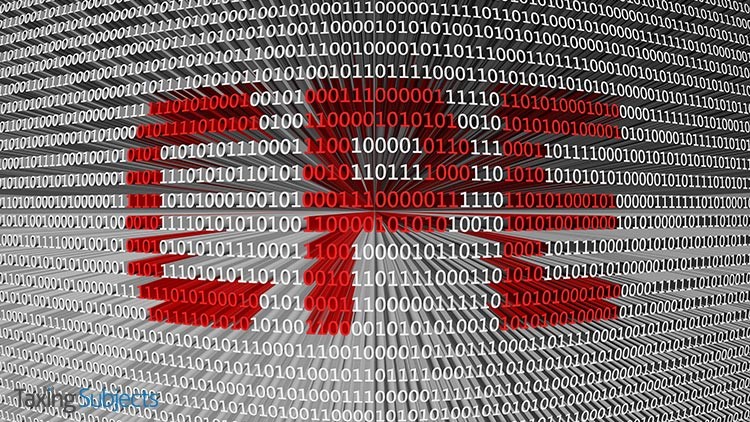 The Joint Board for the Enrollment of Actuaries is providing enrolled actuaries with some relief when it comes to picking up their continuing professional education (CPE) credits.
The COVID-19 pandemic has caused the Joint Board to rethink the requirement that actuaries have to attend a certain amount of CPE courses in person.
The board is waiving the physical presence requirement for any formal programs held between Jan.1, 2020 and Dec. 31, 2022. It reflects the problems the coronavirus has caused, especially those involving traveling to and participating in gatherings that require close contact with other people.
This temporary waiver applies to all enrolled actuaries, in active or inactive status. Joint Board rules normally require no less than 1/3 of the total hours of continuing professional education credit required for an enrollment cycle must be obtained by participating in a formal program or programs.
Without the waiver, an enrolled actuary earning credit hours for a formal program would have to physically participate in the program in the same physical location with at least two other participants engaged in substantive pension service.
The relief measure doesn't reduce the amount of CPE required—enrolled actuaries still have to earn the same number of credits that would be required otherwise. Other requirements for CPE credits still apply, including what amounts to a qualified program under Joint Board regulations, and attendance by at least three participants engaged in "substantive" pension service. Courses must still allow an opportunity for participants to interact with the instructor during the course of the program.
In addition, the certificate of completion issued by the program's sponsor must indicate that the program is a formal program.
"The Joint Board is committed to protecting the health and welfare of enrolled actuaries and understands the challenges that this health pandemic creates," the IRS states. "By waiving the physical location requirement while retaining all other steps to earn credit hours in formal programs, the Joint Board feels these measures serve to protect the well-being of enrolled actuaries by encouraging social distancing and reducing person-to-person contact without compromising the integrity of the CPE requirements."
An enrolled actuary—whether active or inactive—who did not receive a notice of the waiver by email should contact the Join Board at nhqjbea@irs.gov.
Source: IR-2020-177