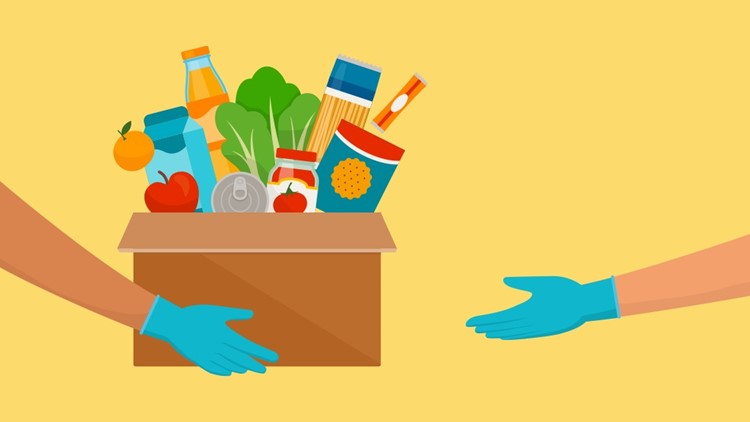 Criminals pushing phishing scams impersonate a wide range of people and organizations to trick victims out of their private information and money. The seemingly endless flood of charity scams perhaps best demonstrates that there truly is no honor among thieves. Luckily, we don't have to face identity thieves alone.
The Internal Revenue Service announced that they are taking part in Charity Fraud Awareness Week to help spread the word about this persistent threat to individuals and charitable organizations. The agency says they are "joining international organizations and other regulators in highlighting Charity Fraud Awareness Week," which runs from October 18 to October 22 this year.
What is Charity Fraud Awareness Week?
According to the IRS, Charity Fraud Awareness Week is a campaign "run by a partnership of charities, regulators, law enforcers, and other not-for-profit stakeholders from across the world … [that] raise awareness of fraud and cybercrime affecting organizations and to create a safe space for charities and their supporters to talk about fraud and share good practice."
How is the IRS participating in Charity Fraud Awareness Week?
The IRS is highlighting helpful resources that have been created by organizations participating in Charity Fraud Awareness Week. Specifically, the press release includes a link to a UK-based website designed to aggregate helpful information related to the campaign: PreventCharityFraud.org.uk.
According to the IRS, this site is designed to help "[Charity Fraud Awareness Week] partners, charities, and other tax-exempt organizations and non-profits find" the following information:
Details about the awareness week
Free resources
A fraud pledge for organizations
A listing of webinars and other events held as part of the week
Data-security-awareness campaigns aren't new to the IRS. As part of the Security Summit, the agency works year round to provide taxpayers the resources they need to avoid falling victim to myriad phishing scams. Part of that effort includes publishing their annual Dirty Dozen list of tax scams and providing online resources, like the Tax Exempt Organization Search tool.
The Tax Exempt Organization Search tool is useful in avoiding fake charity scams listing legitimate charities that are currently eligible "to receive tax-deductible charitable contributions." The tool's page on IRS.gov notes the types of information that can be searched for any given charity:
Form 990 Series Returns
Form 990-N (e-Postcard)
Pub. 78 Data
Automatic Revocation of Exemption List
Determination Letters
As for avoiding scams impersonating legitimate charities, taxpayers should stay up to date on the latest phishing scams highlighted by the IRS, Security Summit, and Charity Fraud Awareness Week partners.
Sources: IR-2021-205; "Tax Exempt Organization Search," IRS.gov