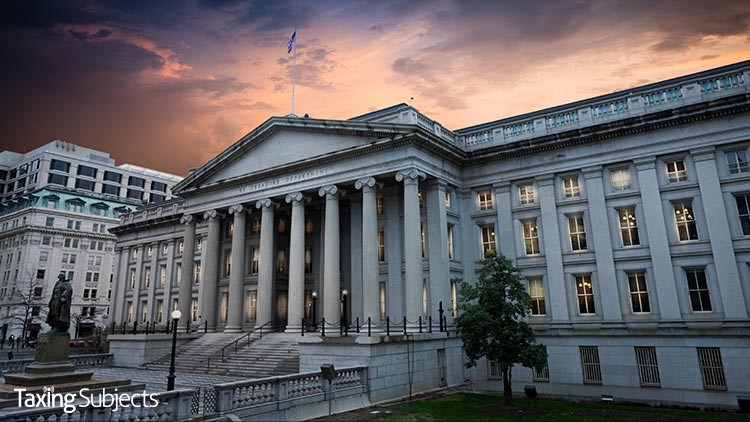 Use Drake Tax to file EIP returns!
Drake Software today announced that Drake Tax supports Economic Impact Payment (EIP) returns, providing customers a way to help those who don't typically file a return receive the payment recently authorized by the CARES Act.
There has been some confusion surrounding the EIP program, specifically for those Americans who aren't required to file but don't receive Social Security benefits. That's why the agency and professional tax software companies have worked hard to provide a solution for those who could be disproportionately affected if they do not timely receive EIP.
While those who have already filed a tax-year 2018 or 2019 return and Social Security beneficiaries are not required to do anything to receive EIP, the IRS still needs to confirm basic information, such as names, Social Security Numbers, dates of birth, dependents, physical address, and bank account information (if direct deposit is preferred) for those Americans who do not normally file a tax return.
The IRS this week notified tax professionals that guidance for helping this subset of Americans would soon be available in the e-Services mailbox. The agency is also expected to announce an online portal for affected Americans to report the information required to qualify for EIP. For Drake Software customers, filing an EIP return is a simple, four-step process that is currently available in Drake Tax.
While most EIP-return filers don't have to worry about exceeding the $75,000 individual and $150,000 married-filing-jointly thresholds, there are a couple things they still need to consider. First, only filers with a Social Security Number are eligible for EIP, though there is an exception: ITIN-holding spouses of active members of the military may be eligible. Second, only SSN-holding dependents who are under 17 years old can be claimed on an EIP return.
To learn more about filing an EIP return with Drake Tax, check out the video tutorial on DrakeSoftware.com. Taxing Subjects will continue to provide updates related to COVID-19 procedures and EIP as the IRS issues them.